Break In Repairs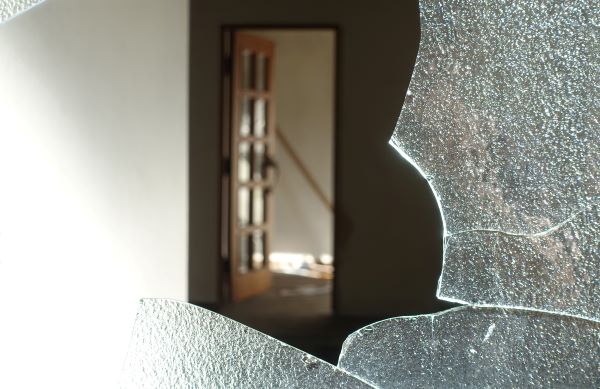 Patterson Locksmiths can promptly attend and rectify a break in situation. Providing fast 24 hour service and friendly staff, we can secure windows and doors that have been damaged due to forced entry.
The security of you and your family is paramount, and we act swiftly to secure your premises and enable the appropriate trades to perform the necessary repairs.
Need help with securing your home after a break in?
Contact Us Today